A cookieless future is coming.
How will you save your company's Customer Experience?
It's a conundrum. By next year, third-party cookies—used to track customers and predict their needs across digital channels—will go away due to privacy regulations.
Yet once companies start making poor suggestions to customers, they walk away.
What can enterprises do to satisfy both regulations and their customers—and grow sales while they're at it?
Our group of experts will discuss just that and more at our free live webinar, Overcoming a Cookie-Less Future with Digital Identity Management, followed by a Q&A.
Thursday, May 19th, 8:00am PT
In this roundtable, you'll learn about:
Keeping customers happy across all your digital channels
The Celebrus first-party cookie solution that takes the place of third-party cookies
How digital identity management from Teradata Vantage and Celebrus can be used to drive your business to the next level
SPEAKERS
Steven Pimblett, CDO
The Very Group (Shop Direct)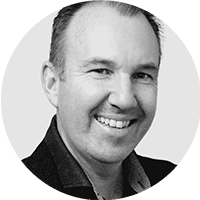 Steve oversees all things data at The Very Group, including strategy, science, analytics, and engineering. Most recently prior to The Very Group, Steve was the CDO and CIO at Wejo, a UK scale-up for connected car technology. Before that, Steve was CDO at Betsson Group, the NASDAQ listed online gaming company, and general manager of data at Moneysupermarket.com.
Tony Brown, Head of Product Management and Business Development
Celebrus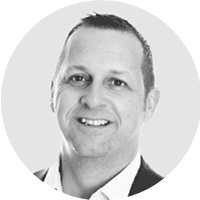 Since 2010 Tony has worked in and led companies that partner with D4T4 to implement its Celebrus solutions, helping current and future clients become more successful by driving additional value from day-to-day customer interactions, understanding their customers, delivering great customer experiences, and protecting them from fraud.
Ruth Gordon, CX Practice Lead
Teradata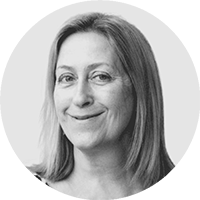 Ruth is a marketing consultant who helps Teradata customers innovate with data, analytics, and marketing technology to deliver the best possible customer experiences. Before joining Teradata, Ruth was Head of Insight and Targeting at Shop Direct Group where she received Marketing Week's prestigious "Data Driven Marketing Award" for using digital data to deliver a step change in the relevancy of customer communications.